Getting waxed can be confusing, we know. However, don't ever feel like it's an all or nothing experience. Here are a few different styles you can absolutely try, we always encourage our clients to live a little! 
 Come on in and we'll show you the fun in waxing!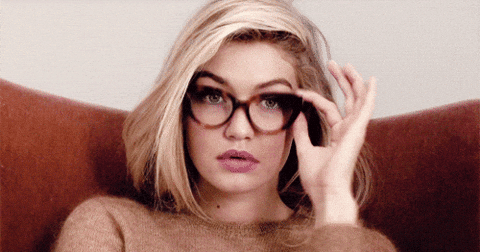 For more information on the other exciting things we can introduce you to, subscribe to our blog, and follow us on social media! Stay tuned!
Please reload