Ingrown's. Let's do any and everything to avoid them. Here are some tips and tricks that we suggest if you can't come in for some skincare!
First things first....
1. Don't pick. Picking the hair will cause irritation and further redness. You can end up with a severe infection, causing a much uglier bump than you care for. 
2. Remove the hair if you can. Epilators are great for this, however, be careful. Certain techniques (like pushing down on the hair too hard) can cause the hair to be shorter and harder to pull. If you're really concerned, come back to PureWax and we'll do what we can to remove it for you. 
3. NO TIGHT CLOTHES. That's right ladies. It only makes it harder for the hair to grow out properly. More sundresses, yay!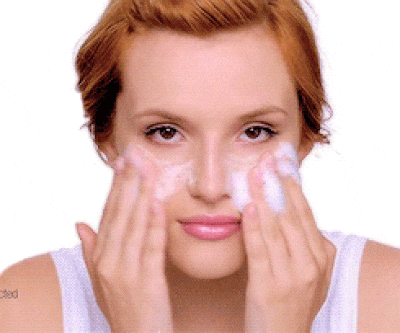 4. Exfoliate, Cleanse, Moisturize. This is a general routine for skincare, and something that should be followed in the land below anyway.
5. If you have sensitive skin, use gentler products. This means avoid any products high in alcohol which cause much dryer skin. We have an array of products that are gentle and keep your skin moisturized.
If you're on a tight budget...
We've got you covered. Here's some things you can do at home until you come back to see us.
1. The savior of all home remedies, you guessed it - coconut oil! Mix your favorite coconut oil with aloe vera and some essential oils. Allow the solution to cool (we suggest letting it sit in the fridge for a little) and you've got some cream that will relieve the redness! It'll also potentially bring up the hair for you too!
2. Tea tree, lavender, chamomile and lemongrass are great oils for ingrowns.
3. COTTON IS YOUR FRIEND. The smoother the better. This is because those other fabrics are causing your ingrown problem to get worse. It plays along with the no tight clothes policy!
For more tips and tricks, subscribe to us! We'll have weekly posts to keep your skin clean, clear and under control! 
Please reload