We've been swamped with all the summer shenanigans, and missed you so much! With the summer coming to an end, why not end it with the bang? Here are some Outdoor Summer Party Do's and Don'ts to end your summer the right way.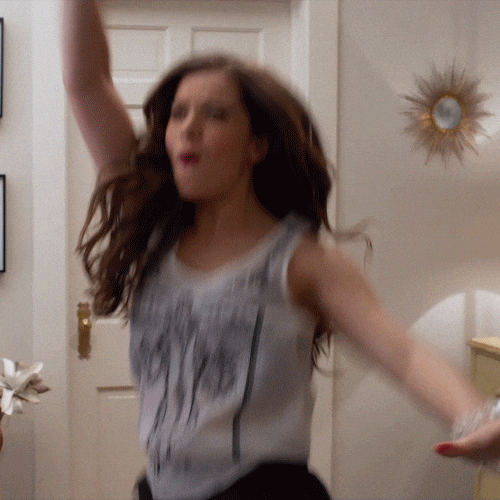 Light it up
If you haven't done this already, then now is the time to do it before its too late! Hanging string lights in your back yard allows your guests the ability to see, but really give you awesome hosting points. If you have trees around, wrap lights around those too! Just don't do go string light crazy because it could be too much. Here are some backyards we love. (Thanks, Pinterest!) 
On a budget? Here's a great DIY for some awesome lights!
http://www.thesurznickcommonroom.com/2014/02/ping-pong-ball-lights.html
The party cup rule. 
I bet you didn't know your solo cups actually have lines for a reason. Be a pal, let your friends know and of course, drink responsibly. 
Freeze some fruit!
If you're serving wine and you want to make sure it stays cool (because you're such an awesome host) freezing fruit is a great way to add some flavor and keep wine chilled. 
Have a burger bar. 
I mean, seriously? Why not?! It's the easiest way for people just DIY their burgers. 
Something for the DD's (Designated Drivers, fyi)
Because there should be something for everyone. This cute bar set up is a great way to add some non alcoholic (or alcoholic) beverages. Below are some pro recipes for great drinks! (your choice whether is boozy or not!)
Watermelon Refresher: 
Combine 6 cups of peeled seedless watermelon (one small melon?) ,a cup of lime juice, 1/4 cup of mint leaves, and 1 tbsp of sugar. Puree until the mixture is smooth. Refrigerate until its cold. Going boozy? White Rum goes well with this one! 
Tipsy Tea:
3 cups of lemonade, 1 cup bourbon, 1 small lemon (thinly sliced), and 1 (3 inch) piece fresh ginger (peeled and thinly sliced, about 1/2 cup). Stir well to blend flavors and refrigerate until ready to serve. You can add 2  12oz bottles of ginger ale at the top of your dispenser after you've poured your tea to bring out more flavor!
Lastly, Before you even start your DIY extravaganza, come on over to PureWax and let us take care of you. Everyone will want to know how you got to be so smooth in the first place.
Have fun!
Want more?
Follow us on all of our social media platforms and be sure to subscribe to our blog, where we will be posting weekly tips and tricks.